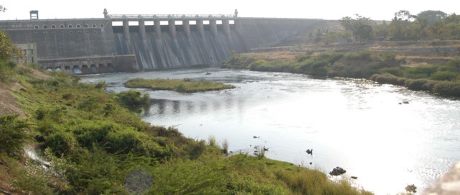 Erode
Erode is a city in the South Indian state of Tamil Nadu once part of great Kongu Nadu. Erode is the seventh largest urban agglomeration in Tamil Nadu and is the administrative headquarters of Erode District.
Weather: 26° C, Wind N at 2 km/h, 91% Humidity
Axis Bank ATM in Coimbatore Local places.
Axis Bank ATM in Erode, Axis Bank ATM listings,contact details: address, location, phone numbers, email address etc.,